2022 Annual General Meeting Recap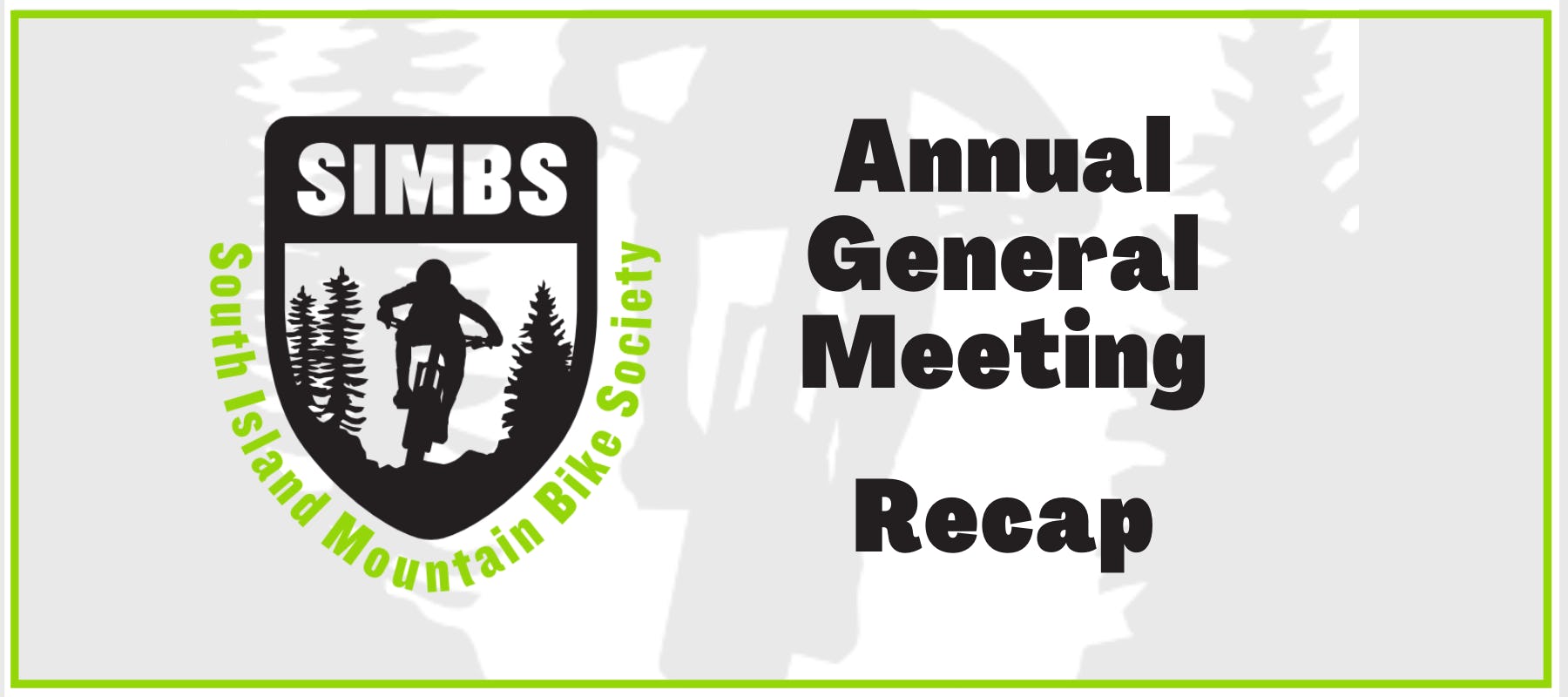 The 2022 SIMBS Annual General Meeting was held February 24th, 2022. Over 150 people, plus many watching in groups, tuned in for reports on the society's advocacy efforts, trail developments, and events efforts over the year prior. A financial report and presentation justifying a motion to change membership fees was also shared.
Minutes - We'll upload these soon! Just some final formatting to do.
At the meeting, members were given the opportunity to vote on the following motion. The motion passed with 130 votes for, 10 opposed and 5 abstaining, and changes have taken effect. 
Be it resolved that the price of a SIMBS membership shall be $35 for members of age 18 and over, and $15 for members under the age of 18. The Board of Directors may offer promotions or discounts at their discretion.
Please note that memberships are set to auto-renew by default. If you wish to change this, please do so through your JoinIt account at joinit.org/o/simbs/. 
Please join us in welcoming and congratulating the incoming and ongoing board, below, and thanking those who will be stepping away, Geoff Pendrel, Chris Mills, Trevor Jones, Eric Ebarb and Andrew Mickelson, for their time and contributions! A few roles remain vacant, as noted, and recruitment efforts will continue to fill them. Role descriptions will be shared in the coming weeks. If you would like more information, please email us at info@simbs.com.