How to Check Your Membership Status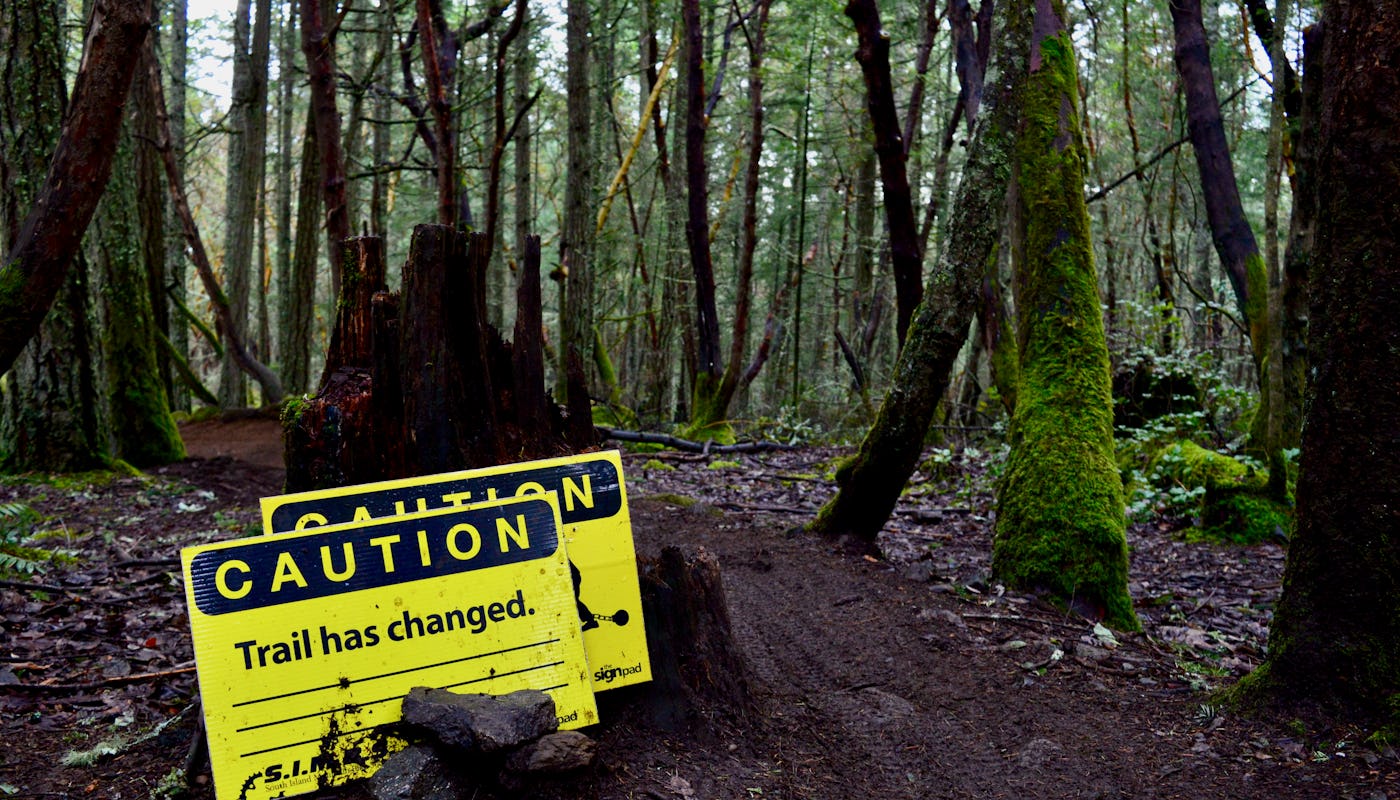 For 2021, SIMBS has moved onto a new membership platform called JoinIt. All members that joined SIMBS since January 16th, 2021, or who have a membership expiring in 2021, have a JoinIt account. All other members (i.e. former SIMBS members whose membership expired in 2020 or before) do not have JoinIt accounts.
To check your membership status, you can do the following:
Go to joinit.org/o/simbs/members, and enter your email address: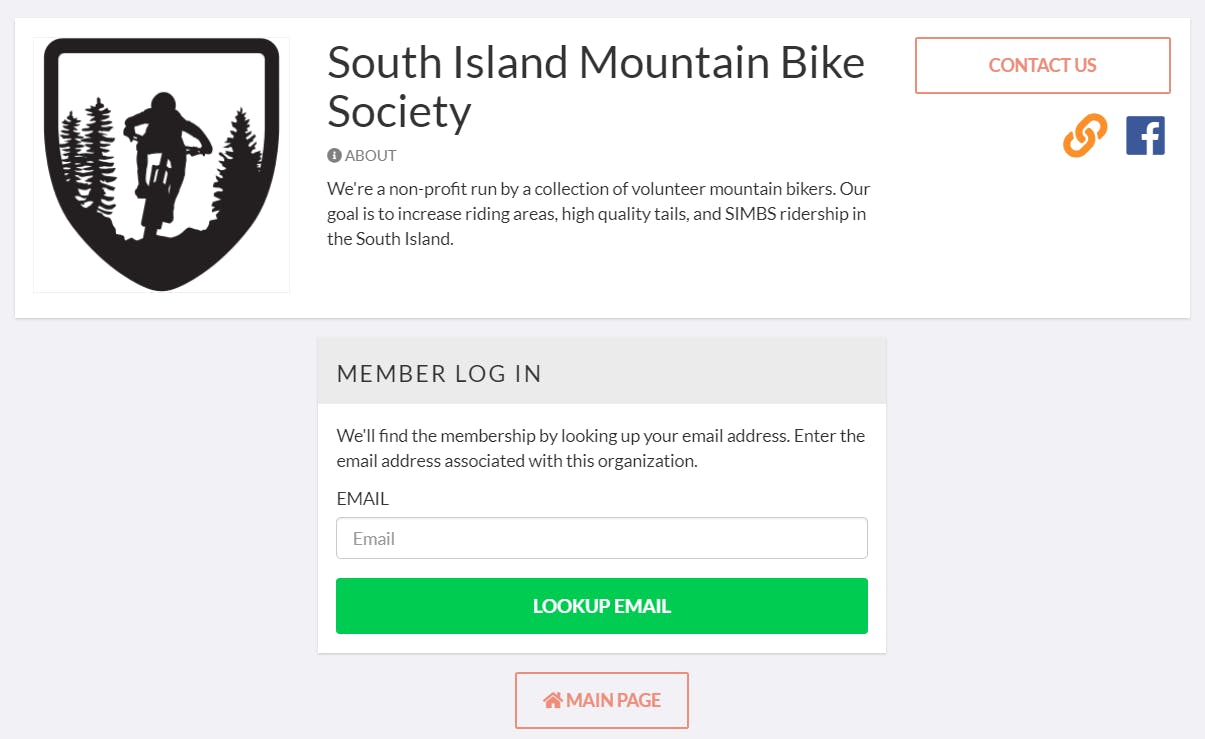 If you joined since January 16th, 2021, or your membership expires in 2021, you will be prompted to login:

If your membership expired last year (or you've never had a membership with that email address), you'll get the following message: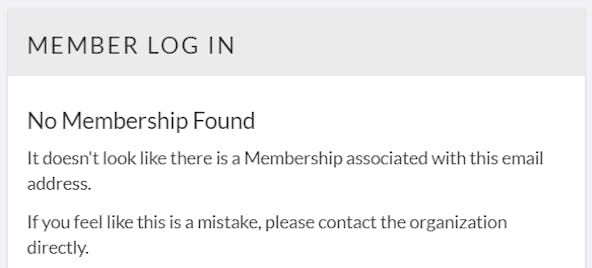 In that case, you can sign up for a membership at the following link: joinit.org/o/simbs/
If you think your membership was set to expire in 2021 but doesn't appear on JoinIt, please reach out to admin@simbs.com and we'll be sure to set it straight!