There's a new SIMBS Board, but we still have open positions!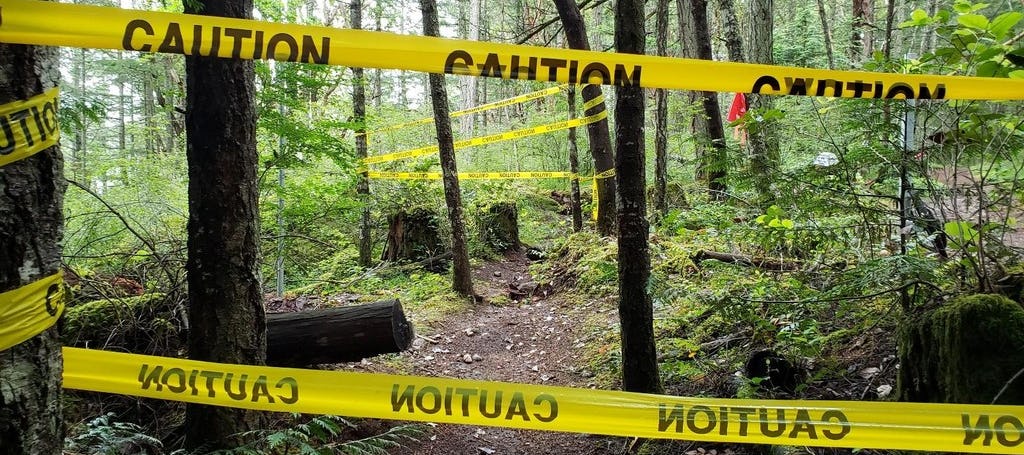 SIMBS' 2021 Annual General Meeting saw an unprecedented level of engagement, so it's taken more time than usual to formalize our new board. We still have several vacancies on the board; if you think there's a good fit, please see below!
President Alon Soraya
Vice President Dylan Bartel
Treasurer  Trevor Jones
Secretary  None (please see below if you would like to apply)
Events None (please see below if you would like to apply) [Ian Wish resigned]
Trails Director Andrew Mickelson
Advocacy   Yvonne Mendel 
Community Engagement Geoff Pendrel 
Sponsorship Director Brendon Earl
Communications Director Chris Mills
Director At Large Eric Ebarb 
Director At Large Mahon Lamont [Jordan Pechie resigned]
If you are interested in the Secretary or Events position, please contact directors@simbs.com By Friday April 2 for more details. An Elections Committee has been established to administer SIMBS' elections moving forward, and more details will be made available to members when possible.
For more information, please see a message from the new SIMBS President here.